Skilled Nursing
Our professional nurses will visit you or your family member upon admission in order to evaluate your individual needs.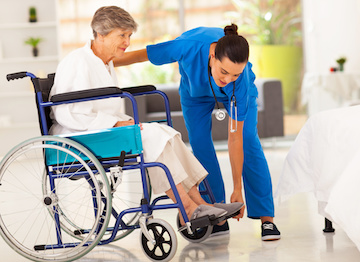 In California we have several different levels or nursing certifications, licenses, and accreditations. These levels include:
Nursing services include but are not limited to:
IM, IV, IN, and SQ injections.
Placement and maintenance of foley catheters.
We assist with medication administration, dose logs, and more.
We can help place home 02, verify placement and effectiveness, assist with CPAP/BIPAP and more.
Are you or family confused on orders or medications? Our RNs and NPs can help you understand your health orders.
Are you new to Diabetes or perhaps just need help monitoring your condition? We can help you understand the disease and manage it.